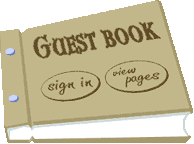 Natural History - Botswana





This site is still under construction and only parts of it are finalised. It will take some time to build it. We start with the magnificent mammals of Botswana. Other creature will follow in the future.


All rights reserved. Copyrights by Marek Marciniak, Richard Randall - 2007.

All images and texts are copyrighted.






You are invited to contribute your own observations, information on distribution, images of interesting behaviour or of species difficult to photograph and not presented on this website or presented but without an image.